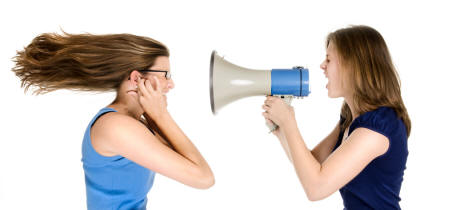 A paging system is an indispensable method of contacting people in a building an office or outdoors. If not working properly, it can cause more problems than it solves.

Features of a GOOD paging system:
1) Be accessible from any phone.
2) Be able to adjust the volume in all areas.

Features of a BETTER paging system:
1) Multiple zones to contact people by area or department.
2) Background music plays over the speakers.
3) Speakers adjust their own volume depending on the outside noise.
4) Page system acts as an evacuation alarm in case of an emergency.
5) VIP's ( or other select people ) can page the office or plant from their car, golf course or the other side of the world, without any assistance.
6) Eliminate that annoying squealing noise ( feedback ).

Voice Communications can make your paging system a BETTER paging system.